You can keep your car on the road for longer, reduce your repairs bill and stay safer, with some basic car maintenance. Keep your car healthy and you'll not only save on garage costs but will help retain the value of your vehicle too.Do you want to learn more? Visit easy auto maintenance .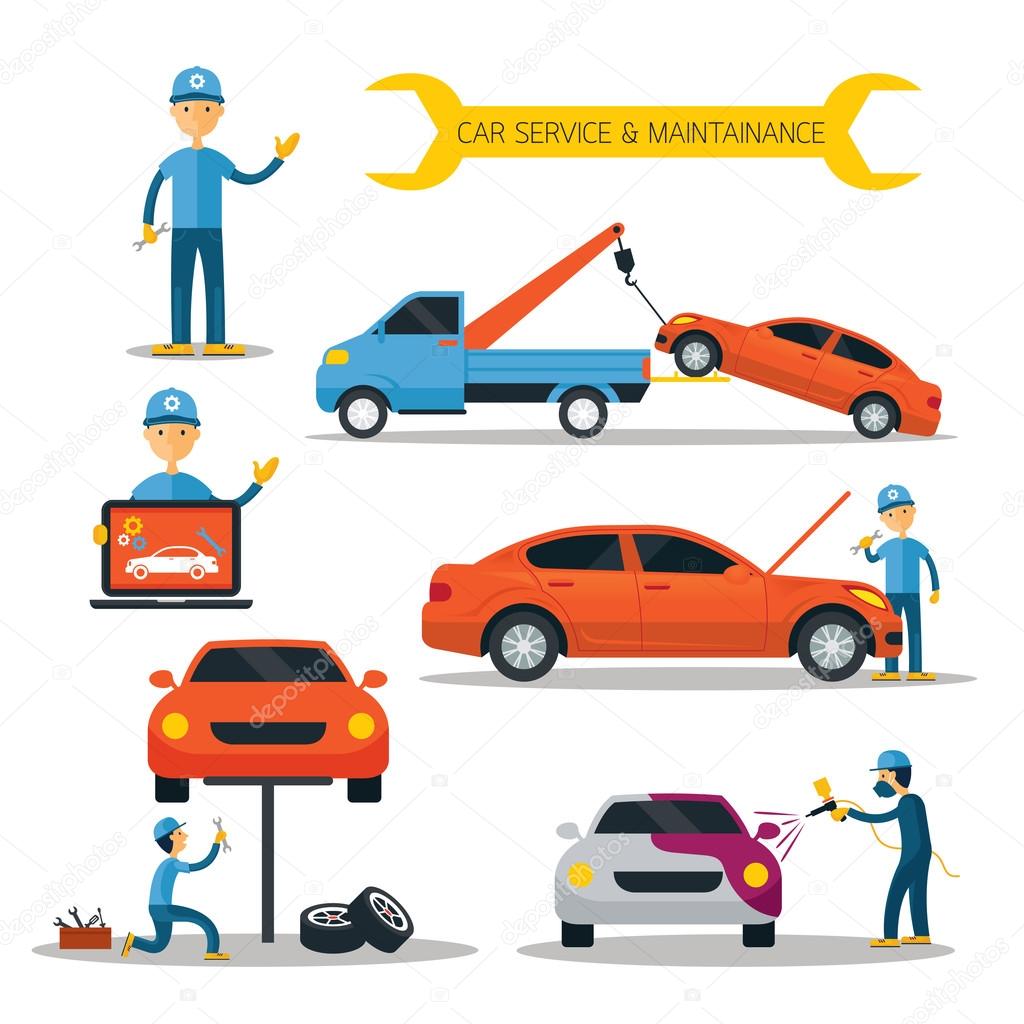 Check tyre pressure
The pressure of your tyres keeps you safe on the roads. If tyres are under-inflated the car uses more fuel and is less able to handle well, and if tyres are over-inflated the grip on the road surface suffers. It is advisable to check tyre pressure regularly, ideally once a week and once a month as a minimum. You should also check the pressure of your spare tyre too. The correct tyre pressure will be shown in your car's manual, and it is worth doing as you will save up to 10% on fuel when your tyres are at the right level.
Service regularly
A service checks all those unseen parts that are so important to your driving well-being, including brake pads and engine. Make sure you service your car annually to keep it running well. Servicing your car will also ensure it operates efficiently and keeping your car's service history up-to-date will help you to sell it for the right price.
Stay topped up
Your car's fluids all play a key role so regularly check the windscreen wash, oil and engine coolant. Without the ability to clean your windscreen, driving can become hazardous very quickly so ensure there is always wash available. You can check the oil levels in your car by cleaning the oil from the dipstick and replacing it again to see what level the oil appears at, topping it up if it is low. The engine coolant stops the car from overheating so make sure there is sufficient levels of this liquid.
Check tyre tread depth
In addition to pressure levels, the depth of the tread on your car's tyres needs to be maintained. Legally, there should be 1.6mm of tread on each tyre to be safe on the roads. If your tyres look worn, make sure you have them replaced as worn tyres may slip.
Investigate dashboard signals
Your car will tell you if there are any possible problems such as lack of oil or fuel, or an issue with the brakes system. If these warning lights appear on your dashboard, make sure you investigate further and resolve as soon as possible.